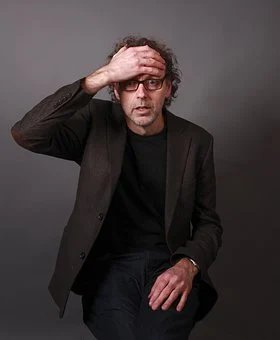 I know that life can be stressful. Especially with all the uncertainty surrounding Coronavirus.
Maybe you've lost you career, or you're just looking for something better, or even just different?
You want to make changes and become better, but you just don't know if you have the confidence to look uncertainty in the face and take the leap into the unknown.
This site has one mission…
To help you become confident enough in your abilities, to achieve your goal, realize your desires, and become the person you want to be – whatever that is.
Whatever your reason for being here, I'm glad you came. On this website, you'll find everything you need to help you on your journey. I'll also recommend books to read and other resources that can be helpful.
As, I've found out myself, the most powerful changes can only ever happen if you take some action. Learning about it, and thinking about it won't change a thing.
So, this stuff, requires some action on your part. The theory is great, but as with everything, sometimes the smallest of actions can make the biggest difference. As I said, just learning about something doesn't make it work. Improvements to your life can only happen with action!
Communication is always better than lecturing. So I'd love to hear from you if you're struggling at the moment and you think I can help.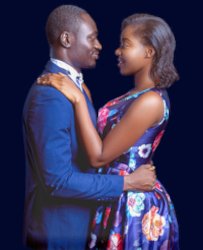 Alternatively, I'm always excited to hear about how you're succeeding in spite of the constant battle with your gremlins. Also, I'm always willing to listen if you have a story that you'd like to share, or if you have an insight that can help other people.
My aim, is to help you become the person you want to be, by providing simple, yet effective tools, tips, techniques, exercises and guidance.
Mostly, this will be from my experience over the years and also on my current learning journey, And I'll also let you know about helpful sites, blogs, books and courses, etc. that I come across on my travels. Between us, we can become happier, more productive, more mindful and more complete versions of ourselves.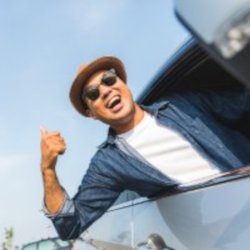 My hope, is that you'll share your experiences, to help me become better too 🙂
If you'd like to hear more about me and my journey so far, go to the About Me Page.
I can be contacted using the Contact page. This is directed to my personal email account and I read every one.
Let the journey define the destination.